Data AcquiVision since 1994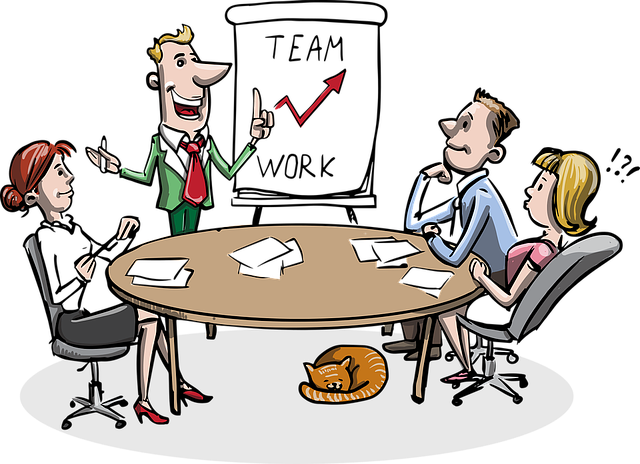 Input data and create Charts. This is a web-based app, so you need internet to access, but this also means we can add new Charts and Functionality quickly to meet your requirements and needs.
Developing Database, Mobile Application, Software and Website solutions for business since 1994. Our Software Developers have experience in all types of industry such as Electronics, Manufacturing, Retail, Accountancy and the Financial Services.